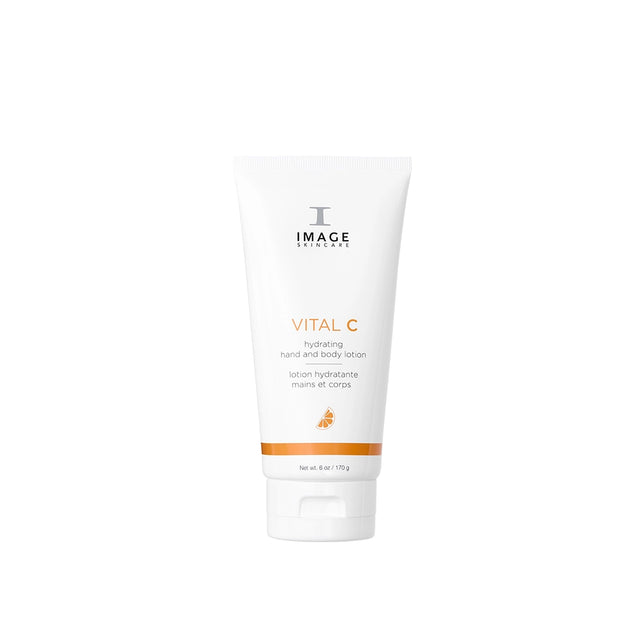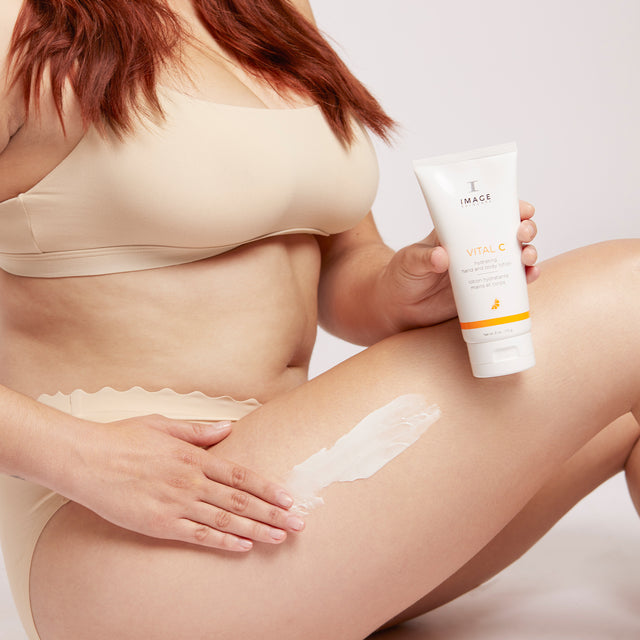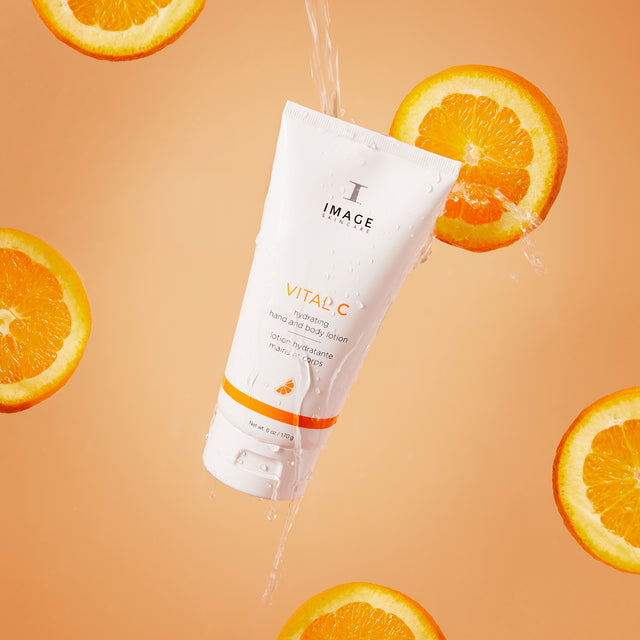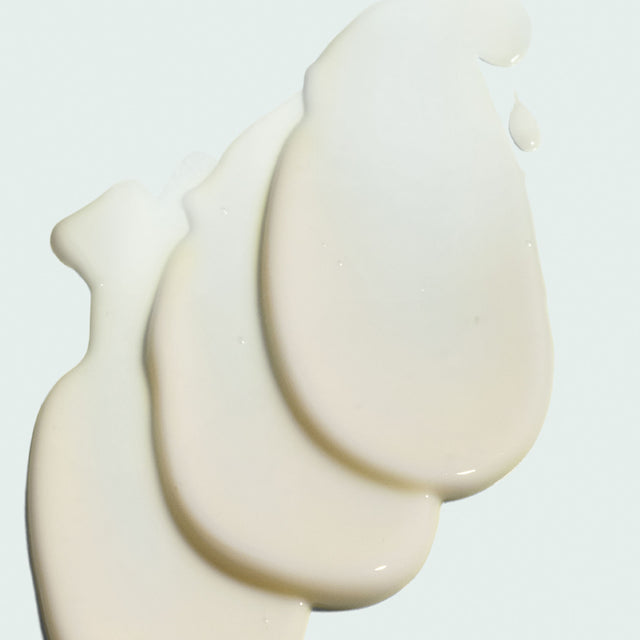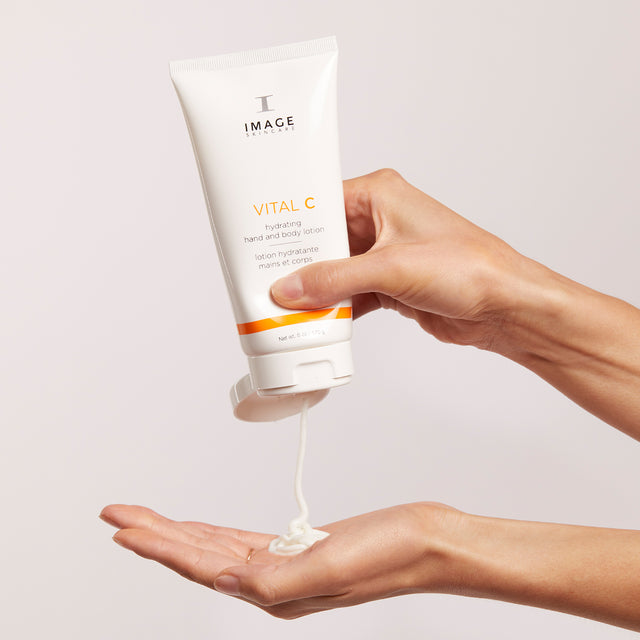 Discover the benefits of VITAL C in a highly hydrating lotion designed for the body, hands and feet. Thanks to its four unique forms of vitamin C. This lotion goes beyond hydration to fight the visible signs of skin aging
A moisturizing Hand and Body Lotion formulated by doctors
Ideal for dry, dehydrated skin on hands, feet and body.
An exceptional Anti-Aging body cream
• A combination of ingredients including shea butter and hyaluronic acid to bind water to the skin to provide intense and lasting hydration.

• It includes 4 forms of vitamin C
The Image Skincare commitment: healthy ingredients
We have modernized VITAL C to meet our "clean clinical skincare™" commitment. This product is formulated without parabens, phthalates, mineral oils, artificial fragrances and synthetic colors.